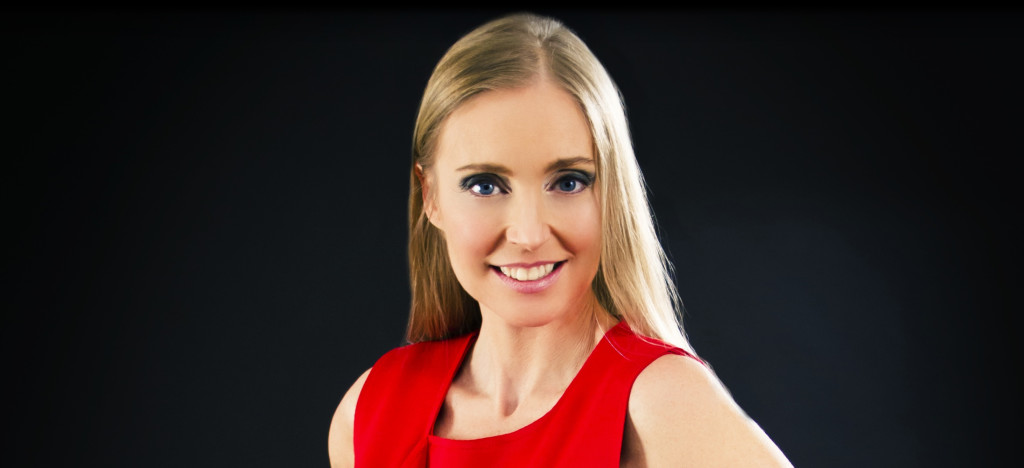 Elisabetta Cametti was born in Gattinara in 1970. After her degree in Economic and Business at Bocconi University, Elisabetta has worked for 20 years in publishing industry. She started her career as general manager of De Agostini's Collezionabili Department and now she has the same role in the international group Eaglemoss, in London.
Due to the growing success of her novels, the writer Elisabetta Cametti was crowned "the Lady of Italian thriller" by the critics.
Muori per me, her new novel, is published by Piemme Edizioni. In 2013 the Italian writer published her debut thriller, the first novel of the K Series, I guardiani della storia (Giunti). The book is an international bestseller and it was on sale in newsstands with the Italian newspaper La Gazzetta dello Sport, in November 2017. Nel mare del tempo (Giunti) was released in 2014 and according to the survey of the Italian magazine Panorama it is one of the most popular books of the same year. Dove il destino non muore (Cairo Editore) was published in 2018. Katherine Sinclaire, the main character of K Series novels, is considered "the female equivalent of Robert Langdon, the hero of Dan Brown's novels".
In 2015 she launched the 29 Series. The first book was the successful novel Il regista (Cairo Editore), while the second book, Caino (Cairo Editore), was published in 2016. Both works were highly appreciated by public opinion and critics.
To this day, Elisabetta Cametti's books have been published in 12 countries.
Elisabetta talks about current events and crime news on TV. She is a TV commentator
on national TV channel Rai 1 and on channels of the commercial broadcasting company Mediaset.